A continent that conjures up images of conquistadors, ancient civilisations and deep dark jungle, a holiday to South America is certainly a trip that will be full of adventure. From the colossal peaks of the Andes to the vibrant sands of Rio's world renowned beaches, South America runs on a rhythm of its very own, full of passion, colour and fun. Throughout the continent you'll find reminders of civilisations of time gone by - including the world famous Machu Picchu - and a wealth of incredible landscapes, from skyscraping peaks to endlessly tumbling waterfalls.
Our South America holidays cover everything from vibrant Peru to stunning Patagonia and the deserts of Chile to the natural wonders of The Galapagos.
South America at a Glance
We all enjoy a good fact or two - here are a few useful ones about South America:
GMT -5-2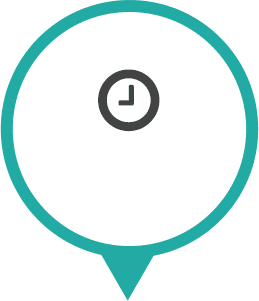 10.5 HOURS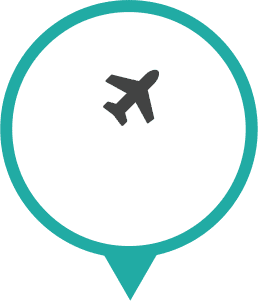 410 MILLION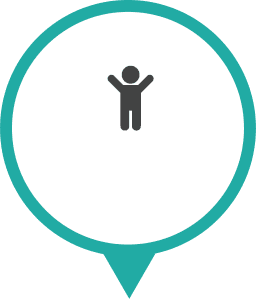 Christ the Redeemer Ceviche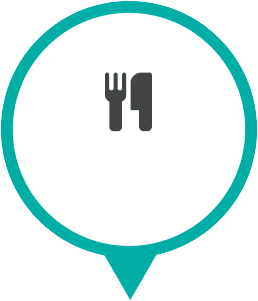 Winter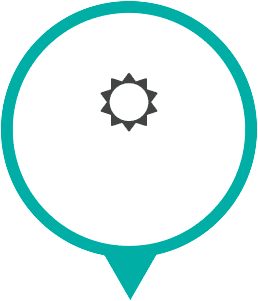 Popular Holidays to South America
South America offers a wealth of wonderful sights and experiences. What better way to explore them than on a Wendy Wu tour?
Ultimate South America

28 days from £7,590ppFully Inclusive of Tour & Flights

Lima
Urubamba
Aguas Calientes
Cusco
Puno
Huatajata
La Paz
Uyuni
San Pedro de Atacama
Santiago
Mendoza
Buenos Aires
Iguazu
Rio de Janeiro

View Tour

Chile Top to Toe Tour

14 days from £4,590ppFully Inclusive of Tour & Flights

San Pedro de Atacama
Valparaiso
Santiago
Puerto Varas
Puerto Montt
Puerto Natales
Punta Arenas

View Tour

Panoramic Peru Tour

18 days | Please call for prices

Lima
Arequipa
Colca
Puno
Sacred Valley
Aguas Calientes
Cusco

View Tour
View All South America Tours
Things To See In South America
No trip to South America would be complete without seeing one of the wonders listed below.