Japan's third largest city, Osaka is Tokyo's rebellious younger sibling, doing its best to assert its independence and quirky personality. Long Japan's trading hub, it is a wealthy city that absolutely loves its food – so much so it has the nickname 'Japan's Kitchen', so be prepared to taste as much as you can! 'Kuidaore' which means roughly 'to ruin oneself by extravagance in food' is the city's unofficial motto, and who are we to argue with that?
Osaka is a unique place that is to be experienced rather than seen – whilst there isn't a huge amount to visit, there is plenty of ambience to soak up, extremely friendly locals to meet and fascinating areas to wander.
Osaka at a Glance
We all enjoy a good fact or two - here are a few useful ones about Osaka:
GMT +9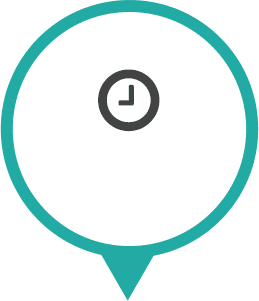 15 Hours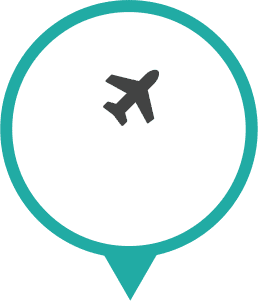 2.7 Million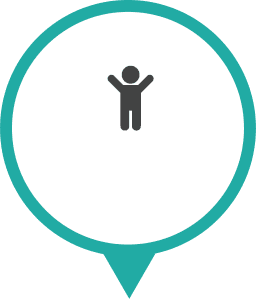 Dotonbori Wagyu
Beef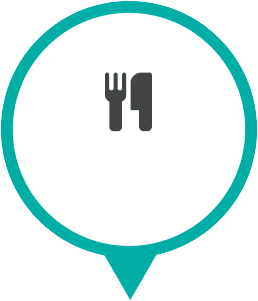 Spring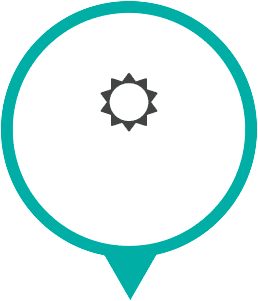 Popular Holidays to Osaka
Osaka offers a wealth of wonderful sights and experiences. What better way to explore them than on a Wendy Wu tour?
Jewels of Japan

11 days from £4,640ppFully Inclusive of Tour & Flights

Mount Fuji
Hiroshima & Miyajima
Vibrant Tokyo
Himeji Castle
Kyoto

View Tour

Discover Japan

13 days from £5,140ppFully Inclusive of Tour & Flights

Mount Fuji
Matsumoto Castle
Kyoto's Shrines
Japanese Alps

View Tour
View All Osaka Tours
Things To See In Osaka
No trip to Osaka would be complete without seeing one of the wonders listed below.