Things To See In Thailand
No trip to Thailand would be complete without seeing one of the wonders listed below.
Amazing places to see in Thailand
Top Tours to Thailand
Thailand offers a wealth of wonderful sights and experiences. What better way to explore them than on a Wendy Wu tour?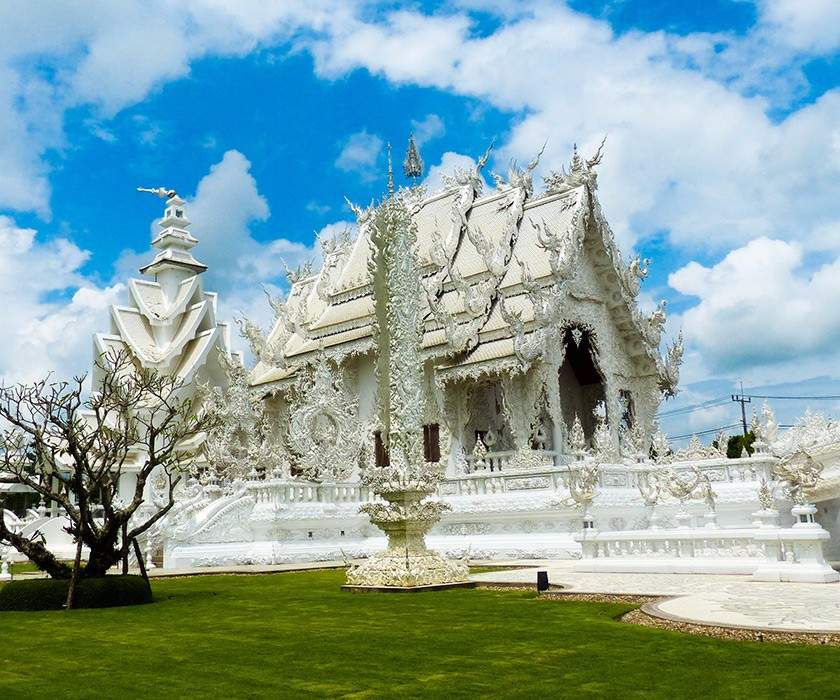 VIEW
MAP
---
Doi Suthep Mountain
Takbat Ceremony
Kuang Si Waterfalls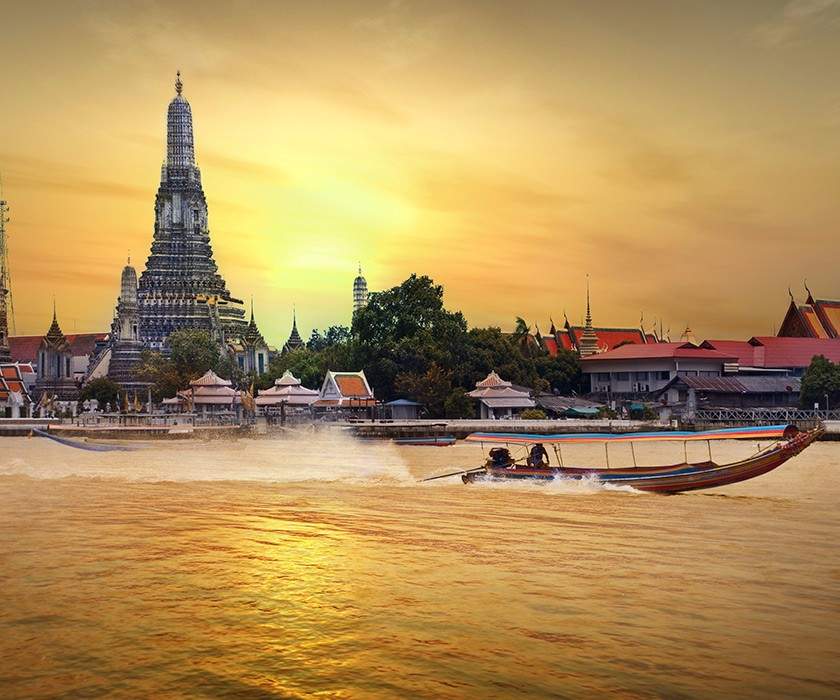 VIEW
MAP
---
Cruise the Mekong
Buddhist White Temple
Hill Tribes in Mae Kampong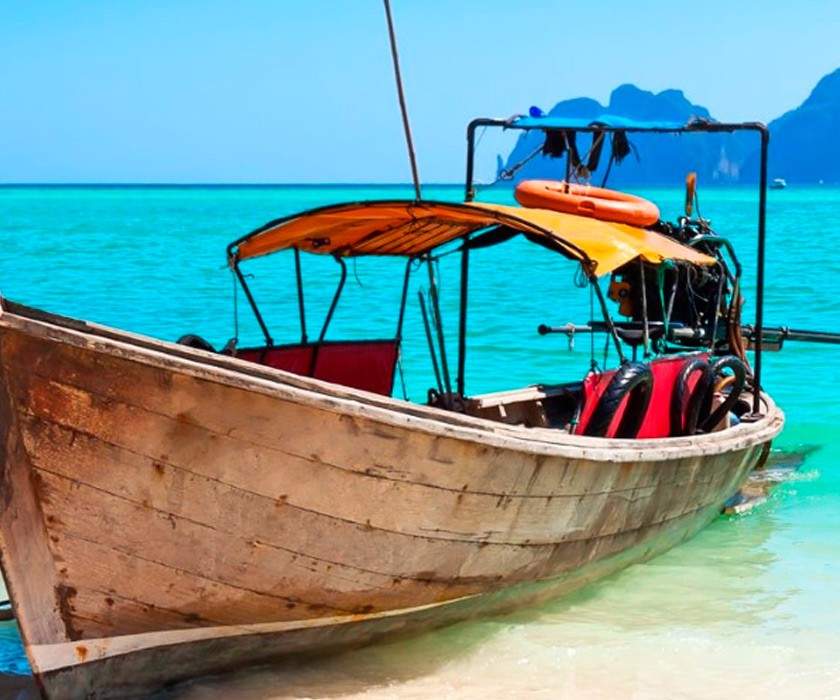 ---
4 days
-
please call for prices
Thailand at a Glance
We all enjoy a good fact or two - here are a few useful ones about Thailand:
GMT +7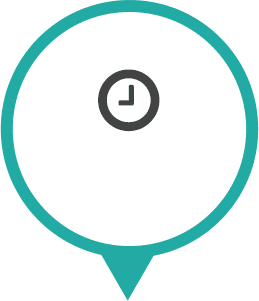 11.5 HOURS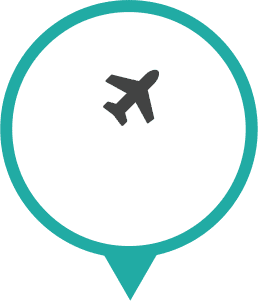 NO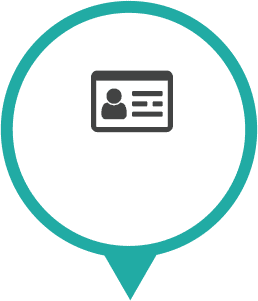 BANGKOK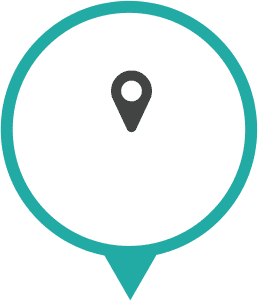 68 MILLION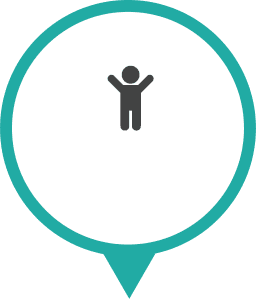 BAHT