A vibrant, wealthy and happy-go-lucky metropolis, Hiroshima is best known as the first city in the world to feel the power of the atomic bomb on August 6, 1945. Emerging from the ashes a cosmopolitan and peaceful place, it sits on the coast of the Inland Sea, and is the gateway to a number of beautiful islands, including Miyajima with its famous, water-bound torri gate. At Hiroshima's heart is the immense and tranquil Peace Park, the perfect place to learn about and reflect on the past, before enjoying a city that looks towards an even brighter future.
Hiroshima at a Glance
We all enjoy a good fact or two - here are a few useful ones about Hiroshima:
GMT +9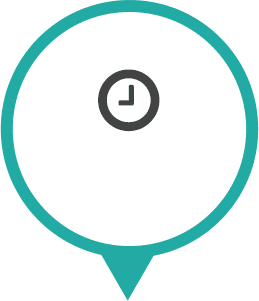 12 Hours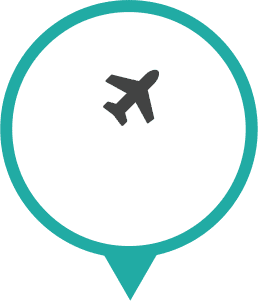 1.2 Million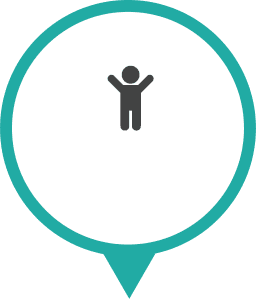 Itsukushima Oysters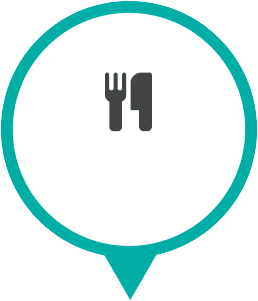 Spring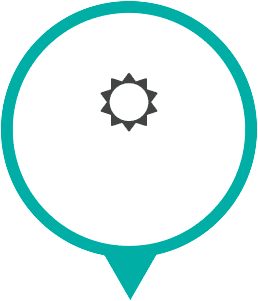 Popular Holidays to Hiroshima
Hiroshima offers a wealth of wonderful sights and experiences. What better way to explore them than on a Wendy Wu tour?
Jewels of Japan

11 days from £4,640ppFully Inclusive of Tour & Flights

Mount Fuji
Hiroshima & Miyajima
Vibrant Tokyo
Himeji Castle
Kyoto

View Tour
View All Hiroshima Tours
Things To See In Hiroshima
No trip to Hiroshima would be complete without seeing one of the wonders listed below.